How to Make Google Translate Moan
Follow the below steps to Make Google Translate Moan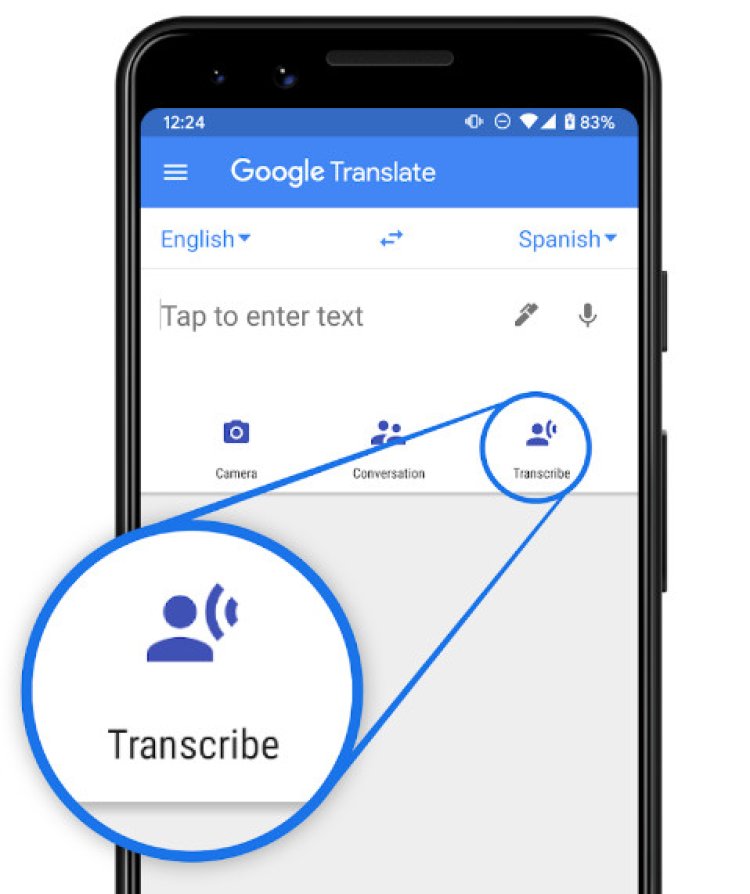 how to make google translate moan
Guide on How to Make Google Translate Moan:
Hey guys, how you all doing? This blog will teach you how to make google translate moan. Stay tuned and follow the steps.
steps to follow:
1. Open a new google tab and search "translate"
2.Choose the input language as Russian(no matter what the output language is just choose russian as input)
3. Now type "ahuahuahauahuaahuaahu"- Just add "a", "u" and "h" in any order.
4. Click on translate.
5. There you go :)
Refer the video for more details: https://www.youtube.com/watch?v=MU15ZptOfWA