Microsoft Gives $27 Million Early Funding to Crypto Startup Palm NFT Studio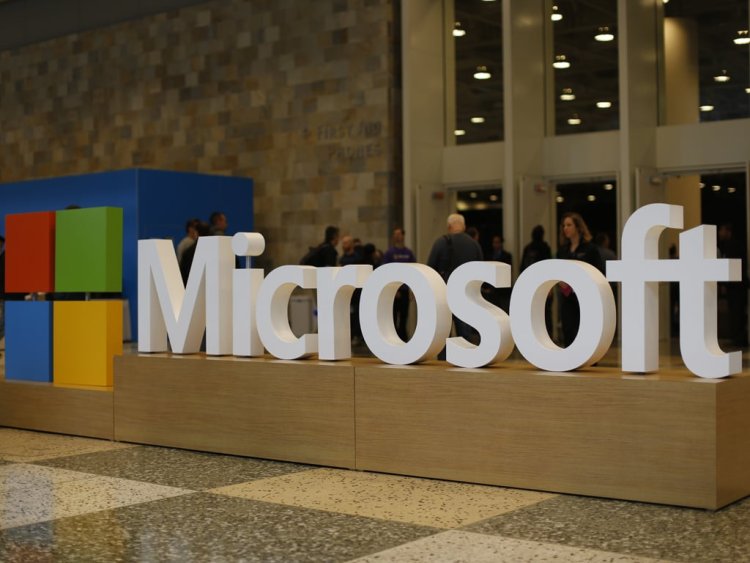 Crypto startup Palm NFT Studio announced Thursday that it has teamed up with venture capital firm Griffin Gaming Partners to raise $27 million in an initial funding round led by Microsoft's M12 venture capital fund. Co-founded by Joseph Lubin, Palm NFT provides artist services to create the NFT marketplace. Rubin is also the co-founder of Ethereum, the second most popular cryptocurrency in the world after Bitcoin.
The NFT is a digital asset that exists on the blockchain and acts as a public ledger, allowing anyone to verify the identity and ownership of the asset. NFTs are uniquely digitally signed and cannot be reproduced.

Other investors in a recent Series B round include investment firm RRE, Third Kind Venture Capital, NFT investors Sfermion and The LAO. Palm NFT Studio CEO Dan Hayman told Reuters that the company plans to use the capital to expand its platform by investing in research and development and hiring new talent. According to PitchBook, as of October 1 this year, 4,444 venture capitalists have invested $21.4 billion in cryptocurrency and blockchain companies. Last month, Sandbox, a Hong Kong-based gaming platform that allows users to create virtual worlds using NFTs, raised $93 million from investors led by SoftBank's Vision Fund 2.
Although cryptocurrency companies continue to raise expensive funds, regulators around the world are skeptical of alternative asset classes because of their money laundering potential.
The Palm NFT Studio has invested heavily to ensure future-proof compliance for the crypto industry. "One of the problems with the whole industry is that regulations aren't even coming. It's a regulatory ambiguity," Heyman said.